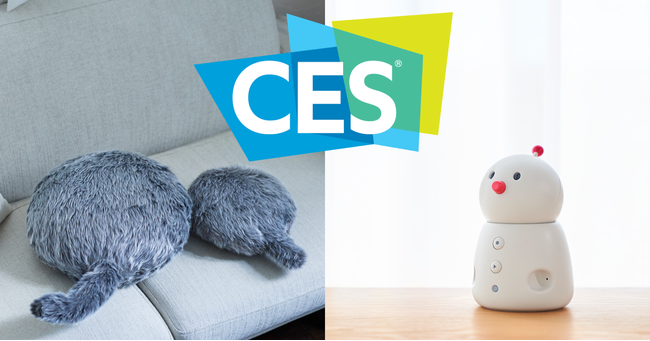 At the all-digital CES 2021, Yukai Engineering will showcase BOCCO emo, a new-generation BOCCO with advanced personalization capabilities, and a petit-sized tailed cushion, Petit Qoobo, in addition to the create-a-critter robot kit, a product from the kurikit educational series.
▼ J-Startup / JAPAN Pavilion Landing Page
https://www.jetro.go.jp/en/events/ces2021/
The world's largest technology trade fair "CES," held every year in Las Vegas, USA, will be held digitally for the first time due to the coronavirus.
Yukai Engineering will participate on two platforms, the organizer CTA platform and the platform of J-Startup/JAPAN, which supports overseas expansion through exhibition support of Japanese startups with innovative services and technologies.
---
<CES 2021>
January 11, 2021 (Mon) 〜 January 14 (Thurs)
Schedule
・January 11 (Mon) Day 1: Media only
・January 12 (Tues) ~13 (Wed) Day 2, 3: Showcase
・January 14 (Thurs) Day 4: Conferences
Yukai Engineering Exhibition Products
BOCCO emo, BOCCO, Petit Qoobo, Qoobo, kurikit Series
CES Official Webpage
https://www.ces.tech/
---
Yukai Engineering Exhibition Products

BOCCO emo is a next-generation model robot that supports Wi-Fi communication methods, expresses emotions that generate sympathy, and realizes system cooperation by API, and acts as a member of the family by delivering various information.
The dedicated BOCCO emo app is a family-only bulletin board that allows you to exchange messages within the family and check the sensor responses. When you talk to BOCCO emo, it will be sent as a voice message, and you can send your message by text or voice from your smartphone. You can easily communicate with family members who cannot operate smartphones, such as children, parents, and grandparents.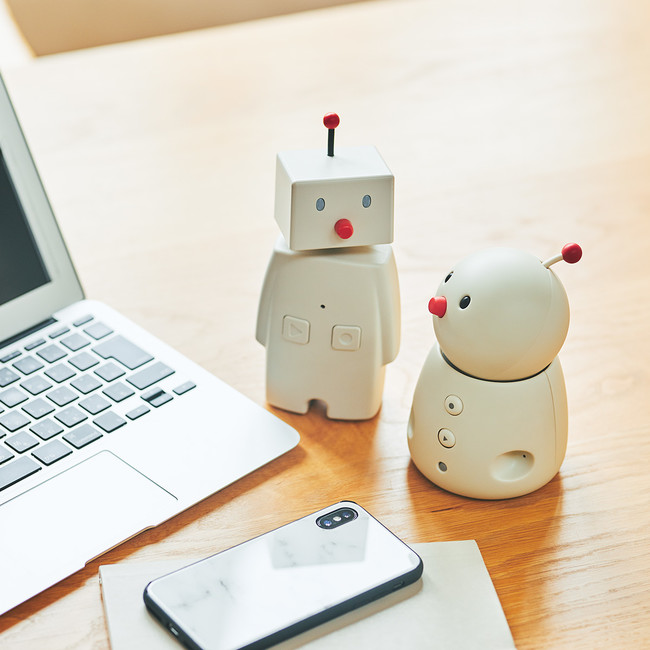 BOCCO emo
https://www.bocco.me/
---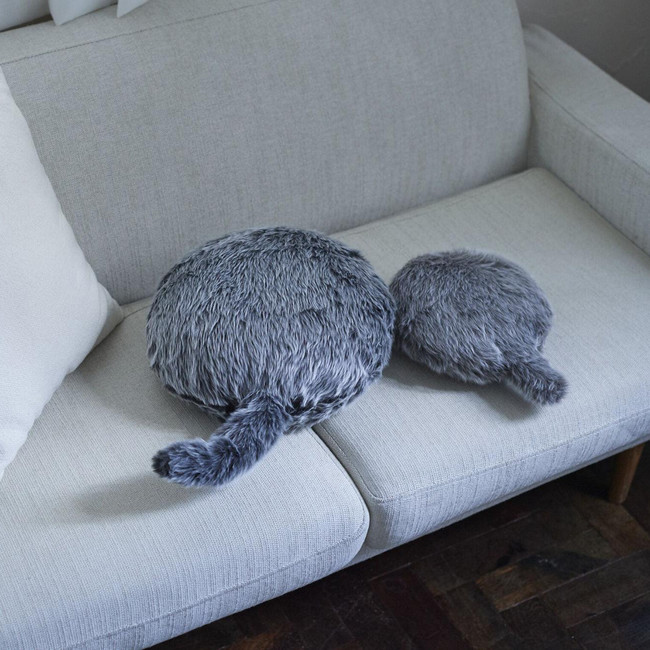 Petit Qoobo is a new sibling of Qoobo, Yukai Engineering's popular robotic pillow that wags its tail in response to one's touch. Petit Qoobo, which is one size smaller than Qoobo, reacts not only to the user's stroking but also to the surrounding natural soundscape – be it the sound of clapping or one's voice. In addition, when cuddling Petit Qoobo, the user will be able to hear its "heartbeat." We hope that this little one, reminiscent of skittish, young animals, will provide users with comfort and enrich their life.
Qoobo
https://qoobo.info/index/
---


Yukai Engineering's education business proposes an experience where you can easily challenge "learning" while having fun for those who are aiming for the first time to learn robot production and programming technology.
"kurikit" is a series name that collectively refers to products and programming environments related to education released and proposed by Yukai Engineering. (Creative = create and kit = set of assembly materials, is a coined word)
The "create-a-critter robot kit" is the official kit of "Elementary School Robocon 2020" (NHK Enterprises).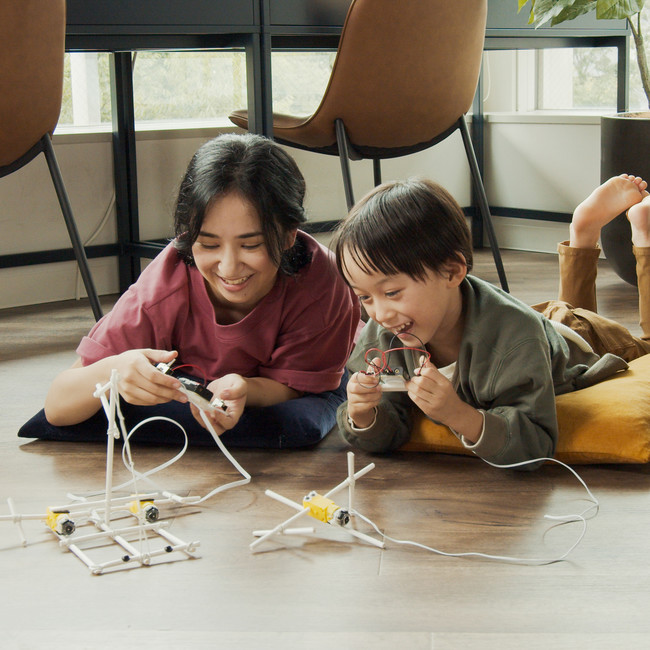 kurikit
https://kurikit.ux-xu.com/
---
About J-Startup
A program to support the development of start-up companies, which was launched in 2018 under the initiative of the Ministry of Economy, Trade and Industry as part of Japan's innovation policy. The secretariat is the Ministry of Economy, Trade and Industry, JETRO, and the New Energy and Industrial Technology Development Organization (NEDO). While about 10,000 startups are taking on new challenges every day in Japan, it is said that only a few companies are active globally. At J-Startup, 139 companies are selected by a recommendation committee consisting of top venture capitalists and innovation managers of major companies.
J-Startup Official Site
https://www.j-startup.go.jp/